Free Early Identification Project - Lewis County Child Find Screening for Children Birth to Five Years of Age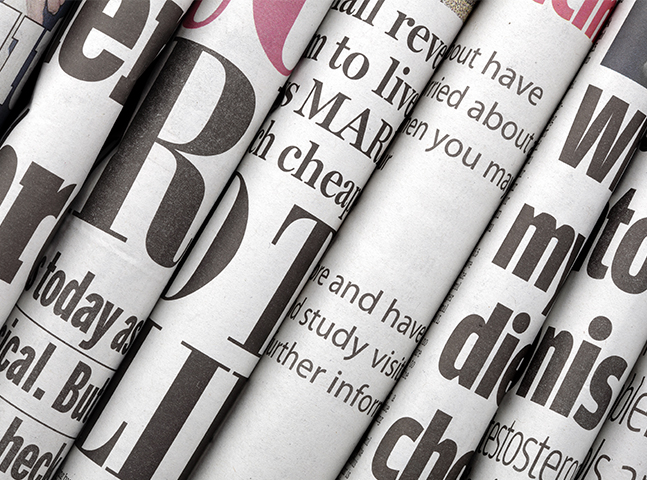 ---
Free
Early Identification Project
Lewis County Child Find Screening for Children Birth to Five Years of Age
Professional Screening for those in the following districts:
Adna, Boistfort, Evaline, Mary M. Knight, Morton, Napavine, Oakville, Onalaska, Pe ELl, Toledo, White Pass, and Winlock

If your family is living in a temporary situation, you may contact the district where you are staying to attend a screening.

Children will be screened for vision, hearing, speech/language, motor coordination, learning skills and social and emotional behaviors.

Information on your child's school readiness and development will be presented to you upon conclusion of the screening. This screening does not replace regular medical care, but provides families with additional information on young children and their development.

Please contact your local school to set up an appointment for your birth to five year old child.